A-1 Combat Journal
Appendix 10

A-1 Patches
A word about patches at NKP
Combat pilots in SEA did not wear any patches or name tags on their flight suit lest they provide the enemy knowledge of their unit and/or mission should they be downed and captured. While not flying however, there were plenty of opportunities to wear patches. The party suit was a SEA tradition among flying units with each unit wearing their own distinctive design. It was common for pilots to design a new patch for a successful SAR or other important mission. These unofficial patches were to be worn only by those who actually flew on the SAR mission.
---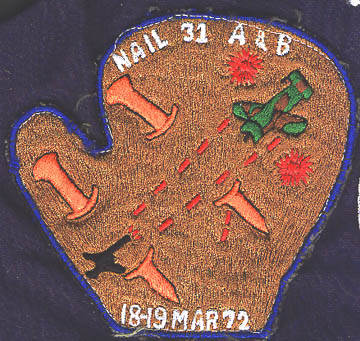 This patch was designed and worn by those of us who flew on the Nail 31 SAR, 18-19 Mar 1972
---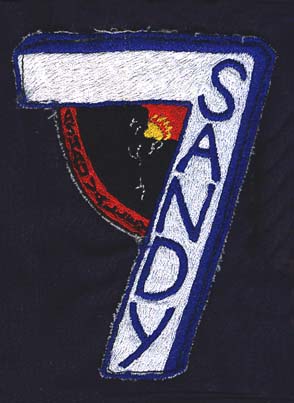 The Sandy 07 patch to be worn proudly by all Sandys who participated in the rescue, including Sandy 07!
---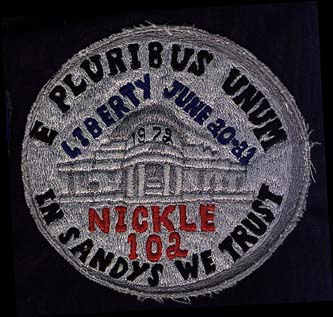 This patch was designed following the successful rescue of Nickel 102.
---

This was a patch designed strictly for party suit wear. In fact, it was never worn while at NKP (note 140 missions).
---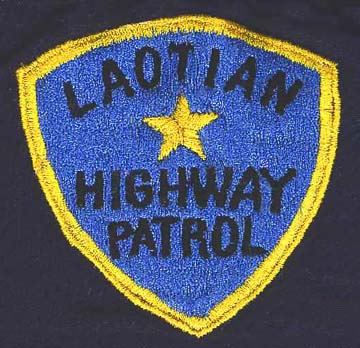 This was a generic patch worn by many units in SEA
---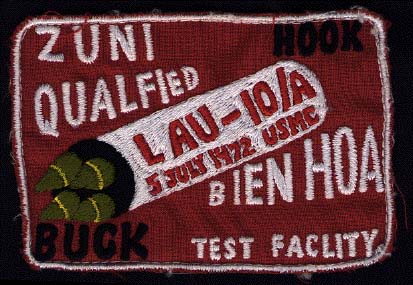 This patch was designed to commemorate the mission flown with ZUNI rockets.
---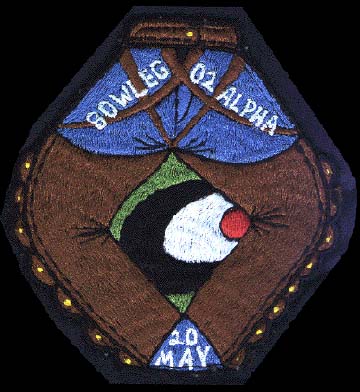 This patch was designed for the Bowleg 02 SAR. The bullseye symbol represents Hanoi which was identified as Bullseye in bandit calls by GCI.
---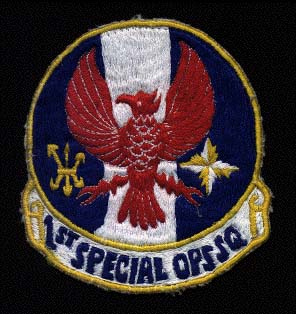 The official unit patch of the 1st Special Operations Squadron.
---